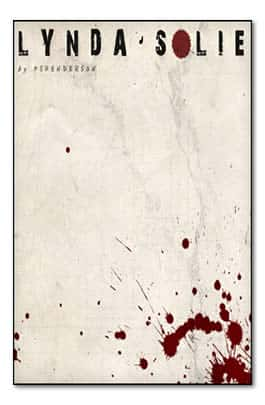 Seduction: Planet Earth
by Pamela Henderson
The smell of death hung heavily over the dark planet. Billowing pillars of black smoke poured into the grey sky from the funeral pyres below in the canyons. The Meijhii warrior sat on a cliff with his infant son before him on the hard ground. The little boy played in the blackish-silver dirt blissfully unaware of his father's pain. Beside them was a golden urn. Inside were the ashes of his wife, the mother of his son.
Click on the link below to start downloading this free ebook:-

Seduction: Planet Earth – 323 pages, 945KB (PDF)

Items posted here are free at the time of posting. If you find they are no longer free, kindly notify us immediately through our contact form.